B.TECH.
CSE - ARTIFICIAL INTELLIGENCE AND
MACHINE LEARNING (AI&ML)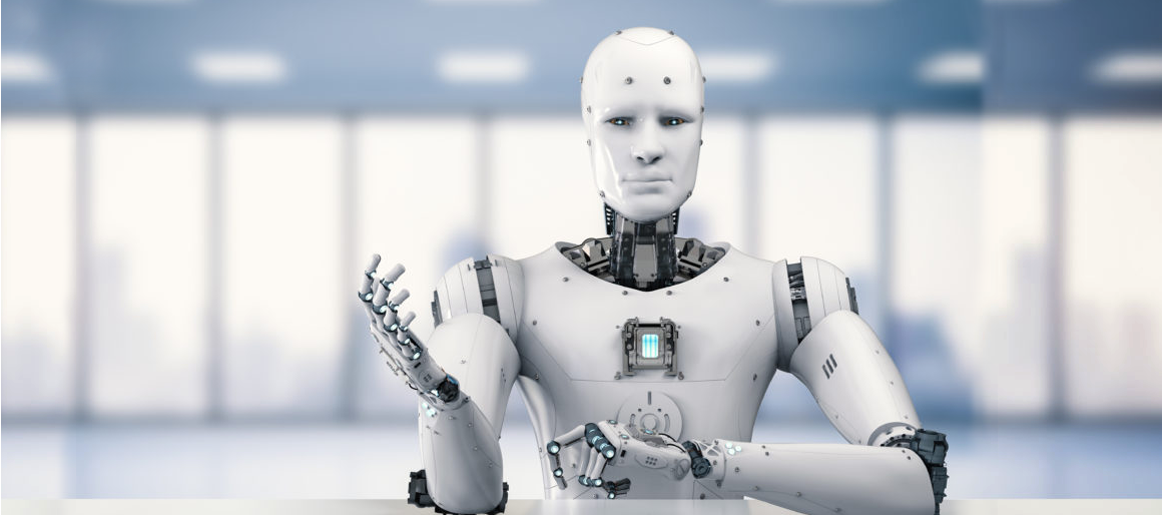 OVERVIEW
SRITW offers a four-year under-graduate B.Tech course in Artificial Intelligence and Machine Learning which aims to develop a strong foundation by using the principles and technologies that consist of many facets of Artificial Intelligence including logic, knowledge representation, probabilistic models, and machine learning. This course is best suited for students seeking to build world-class expertise in Artificial Intelligence and Machine Learning and emerging technologies which help to stand in the crowd and grow careers in the upcoming technological era.
The course is designed to give the students enough exposure to the variety of applications that can be built using techniques covered under this program. They shall be able to apply AI/ML methods, techniques and tools to the applications. The students shall explore the practical components of developing AI apps and platforms.
VISION
To be a premier center of excellence with research in artificial intelligence through unique interdisciplinary partnerships and positive contribution to the community, organizations and society as a whole for women empowerment.
MISSION
To impart knowledge in cutting edge Artificial Intelligence technologies in par with industrial standards.
Imparting value based education for women empowerment.
To collaborate with industry to uplift innovative research and development in Artificial Intelligence and Machine Learning and its allied fields to serve the needs of society.
To produce successful Computer Science and Engineering graduates with a specialization in AI/ML with personal and professional responsibilities and commitment to lifelong learning.
Program & its Features
Program & its Features
Acquire ability to design intelligent solutions in variety of domains & business applications
Gain Hands on experience with machine learning components, intelligent reasoning &various other AI tools & technologies.
Extensive and in-depth workshops relevant to Deep Learning, Machine Learning, Statistical tools and Business Intelligence Tools
Career development Classes from first semester to last semester which improves overall development of students.
Objectives:
Artificial Intelligence is a major step forward in how computer system adapts, evolves and learns. It has widespread application in almost every industry and is considered to be a big technological shift, similar in scale to past events such as the industrial revolution, the computer age, and the smart phone revolution.
This course will give an opportunity to gain expertise in one of the most fascinating and fastest growing areas of Computer Science through classroom program that covers fascinating and compelling topics related to human intelligence and its applications in industry, defense, healthcare, agriculture and many other areas.
This program will give the students a rigorous, advanced and professional graduate-level foundation in Artificial Intelligence.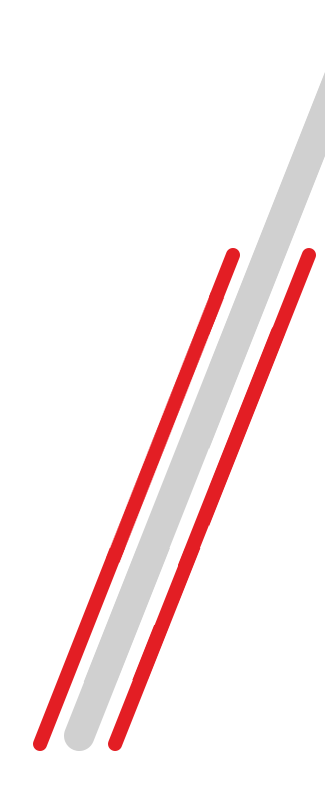 CAREER OPPURTUNITIES
This course provides the following jobs
Machine Learning Engineer
Artificial Intelligence Engineer
Research Engineer - Artificial Intelligence
Machine Learning Engineer
Machine Learning Architect
RECRUITERS






SRITW is associated with Leading India,PIL,TASK,IUCEE,IESA and many more for making students as a Client satisfaction is vital, alongside guaranteeing that the end product provides a safe and structurally sound solution to a product. Both effectiveness and efficiency in development and research of engineering projects are promoted through collaboration.