MSME
MSME Center Under Innovation Scheme
We are proud to be the first Women Engineering college in the state of Telangana to launch MSME Center Under Innovation Scheme. MSME Innovative Scheme will be an amalgamation of the Incubation, Design and IPR Schemes of the Ministry of MSME. MSME Innovative Scheme will be the combination of Incubation, Design and IPR Schemes of the Ministry of MSME(Ministry of Micro, Small and Medium Enterprises).
This Ministry has been implementing this scheme since 2008 under the approved guidelines which permits the Govt. GoI financial assistance of 75 % to 85 % of the project cost up to the maximum of 8.00 Lakhs. This fund is routed through the Business Incubator (BIs). MSME Center provides opportunity to the innovators in developing and nurturing their new innovative ideas for the production of new innovative products which can be sent in to the market for commercialization.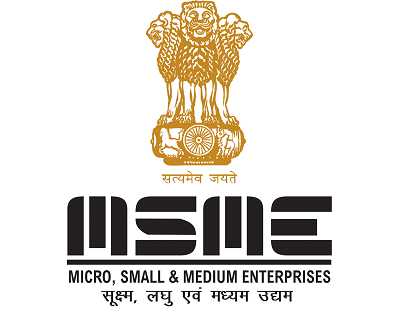 ---
Objectives:
To promote emerging technological and knowledge based innovative ventures that seek the nurturing of ideas from professionals.
To promote and support untapped creativity of individual innovators and also to assist individual innovators to become technology based entrepreneurs.
To promote networking and forging of linkages with other constituents of the innovation chain for commercialization of their developments.