B.TECH.
COMPUTER SCIENCE AND
ENGINEERING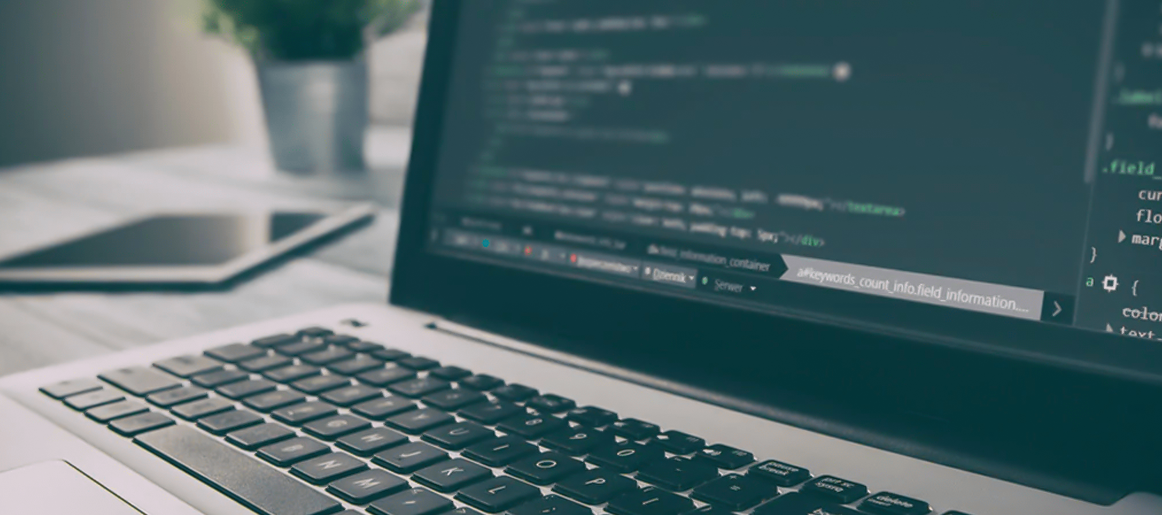 OVERVIEW
The Department of Computer Science and Engineering established in the year 2009. Students equipped with knowledge and skills can cope with the needs and challenges of the dynamic field of computer engineering. The strength of the Department is particularly its faculty members. The department has strong, experienced and committed staff. The department is equipped with a number of laboratories and a computer center to cater the need of the students. The Department organizes workshops/seminars and extracurricular activities from time to time under Computer Science Association to provide our students and faculty a platform to interact with their peers from all across the country.
VISION
To impart quality education in Computer Science and Engineering for women empowerment.
MISSION
To make the students strong in fundamental concepts and in problem solving skills.
Imparting value based education for women empowerment.
To bring out creativity in students that would promote innovation, research and entrepreneurship.