B.TECH.
ELECTRONICS AND COMMUNICATION
ENGINEERING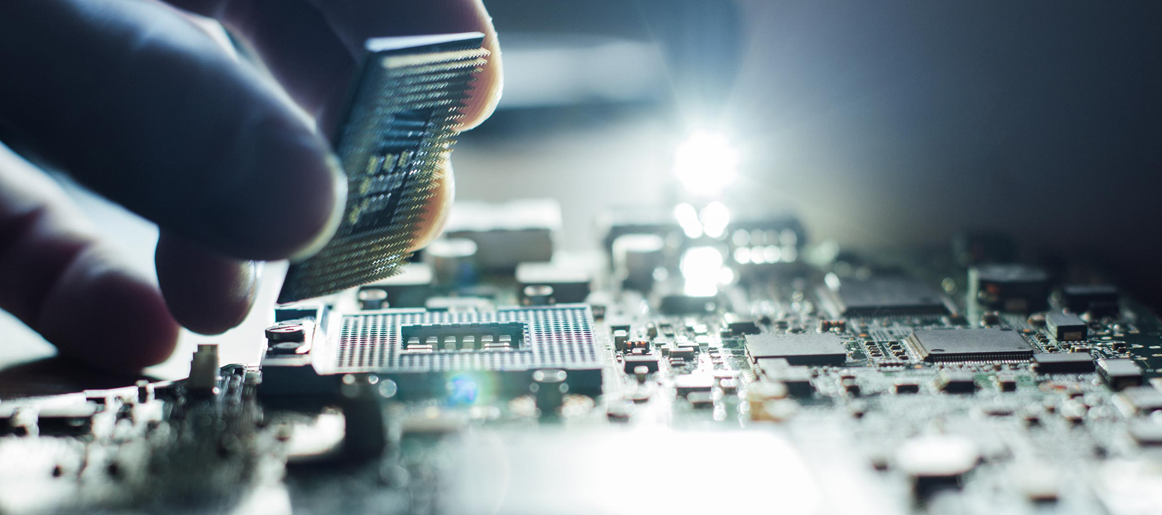 OVERVIEW
The Department of Electronics and Communication Engineering was established with the vision of developing the department as a center of excellence in R & D, in the field of Electronics and Communication Engineering and make the students blossom into meritorious and self-disciplined engineers by hard work. Electronics and Communication engineering is a swiftly advancing field, with new ideas emerging every other second. From mobile phones to fiber optics and remote sensing, there are exciting avenues to explore and create.
VISION
To foster and focus the attention in instilling quality education and molding technically competent women engineers who can face growing challenges in the modern world.
MISSION
To create an academic platform by implementing novel educational experiences to promote interdisciplinary learning.
To provide an environment to make learning process exciting and stimulating that transforms the lives of women technocrats.
To nurture creative ideas and develop Entrepreneurship skills to be abreast with global challenges.
Program & its Features
Program & its Features
Field of electronics & communication plays an important role in almost every sphere of our life.
It mainly deals with the communication technologies along with the basic electronic components, design of circuits and systems.
A strong foundation in mathematics, science and engineering fundamentals is provided to overcome challenges faced in the industry
Offers scope in the field of research,
Mobile and wireless communication,
Radio communication and TV broadcasting,
Objectives:
Communicate effectively and manage resources skillfully as members and leaders of the profession.
To develop their engineering design, problem –solving skills and aptitude for innovations as they work individually and in multi-disciplinary teams.
Be receptive to new technologies and attain professional competence through lifelong learning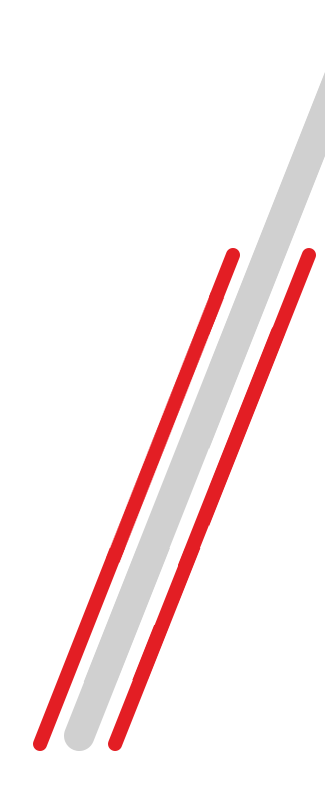 CAREER OPPURTUNITIES
Students pursuing electronics and communication engineering have a lot of scope in varied industries like
Circuit Design and Chip Design
Telecommunication & IT industries
Health care equipment manufacturing
Mobile communication (2G,3G,4G)
Industries like steel, petroleum and chemical industry etc
RECRUITERS







SRITW is associated with Leading India,PIL,TASK,IUCEE,IESA and many more for making students as a Client satisfaction is vital, alongside guaranteeing that the end product provides a safe and structurally sound solution to a product. Both effectiveness and efficiency in development and research of engineering projects are promoted through collaboration.