B.TECH.
ELECTRONICS AND COMMUNICATION
ENGINEERING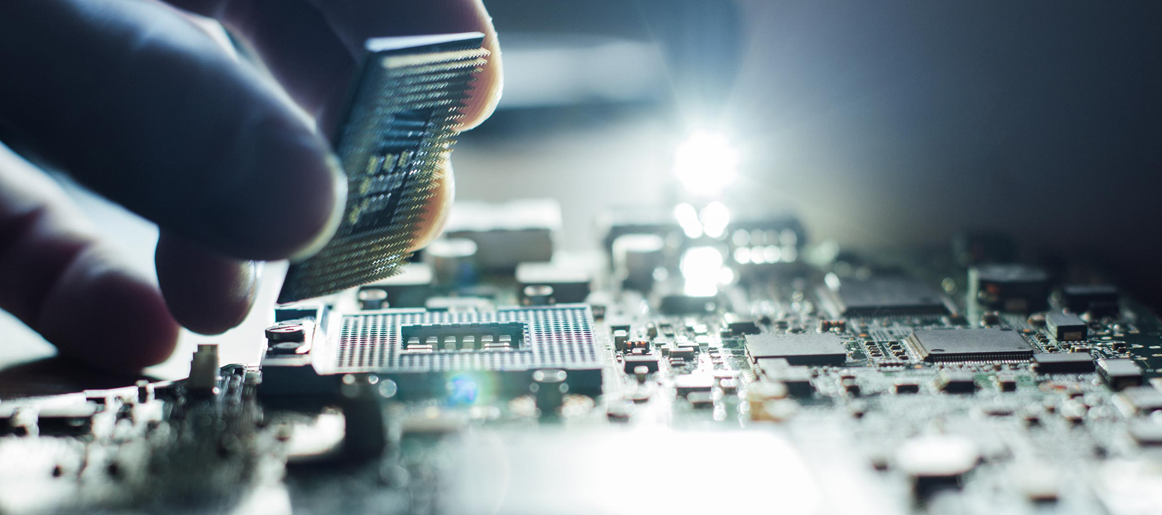 OVERVIEW
The Department of Electronics and Communication Engineering was established with the vision of developing the department as a center of excellence in R & D, in the field of Electronics and Communication Engineering and make the students blossom into meritorious and self-disciplined engineers by hard work. Electronics and Communication engineering is a swiftly advancing field, with new ideas emerging every other second. From mobile phones to fiber optics and remote sensing, there are exciting avenues to explore and create.
VISION
To foster and focus the attention in instilling quality education and molding technically competent women engineers who can face growing challenges in the modern world.
MISSION
To create an academic platform by implementing novel educational experiences to promote interdisciplinary learning.
To provide an environment to make learning process exciting and stimulating that transforms the lives of women technocrats.
To nurture creative ideas and develop Entrepreneurship skills to be abreast with global challenges.