B.TECH.
CSE - DATA SCIENCE (DS)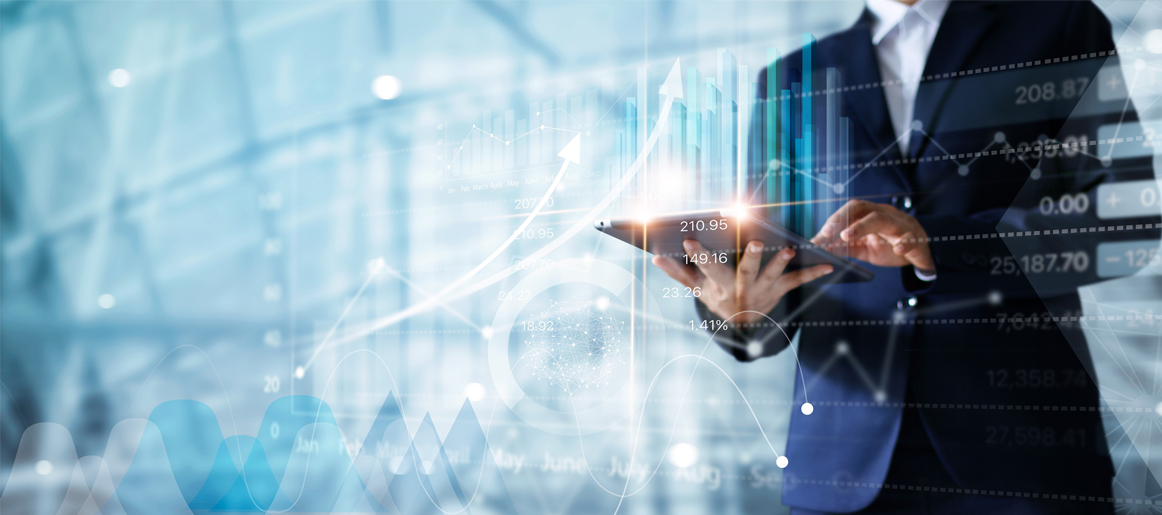 OVERVIEW
B. Tech in Computer Science with specialization in Data Science (DS) is a new, exponentially growing field which consists of a set of tools and techniques used to extract useful information from data. The programme encompasses data Science as an interdisciplinary, problem-solving oriented subject that learns to apply scientific techniques to practical problems. The course curriculum involves a blend of data inference, algorithm development, and technology to analytically solve complex problems. The programme imparts a confluence of skills in three major areas of mathematical expertise, technology hacking skills and business strategy and acumen. The core of this programme is the ultimate use of enormous data in creative ways to generate business value. Hidden insights are brought to the fore to enable companies to make smarter business decisions. Data Science programme orients on practical classes and self-study during the preparation of datasets and programming of data analysis tasks.
VISION
The vision is to greatly expand the capacity to implement data science research, industry collaborations, educational programming, and the availability of cutting-edge computational tools.
MISSION
To empower the students with the required skills to solve the complex technological problems of modern society and also provide them with a framework for promoting collaborative and multidisciplinary activities.
To facilitate the highest quality data science education, research and industrial collaboration.