B.TECH.
CSE - CYBER SECURITY (CS)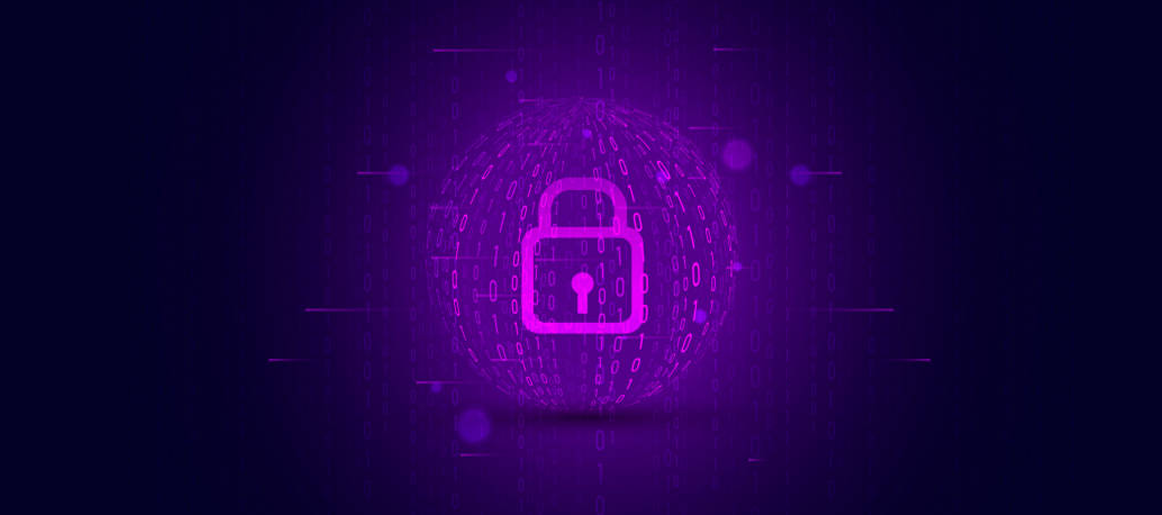 OVERVIEW
Cyber Security specialization will provide a deeply engaging learning experience with interesting real-world applications. Cyber Security gives a better understanding of protecting your data from cyber-attacks with proper risk management and mitigation.
As proof of the strong need for cyber security professionals, the number of cyber security jobs is growing three times faster than other tech jobs. Also, the need for proper cyber security is so high that by 2021, $6 trillion will be spent globally on cyber security.
VISION
Excellence and leadership in the educational, professional and research fields of cyber security at the regional and global level for women empowerment
MISSION
Preparing cyber security professionals in both academic and industrial settings capable of leading, designing and developing various projects in different areas of cyber security.
Program & its Features
Program & its Features
Providing world class education in engineering and technology.
Keeping pace with the ever changing technological scenario to help the students to gain proper direction to emerge as competent professionals fully aware of their commitment to the society and nation.
To inculcate a flair for research, development and entrepreneurship.
Objectives:
The course has been designed to give students an extensive overview of cyber security issues, tools and techniques that are critical in solving problems in cyber security domains.
The course aims at providing students with concepts of computer security, cryptography, digital money, secure protocols, detection and other security techniques.
The course will help students to gauge understanding in essential techniques in protecting Information Systems, IT infrastructure, analyzing and monitoring potential threats and attacks, devising security architecture and implementing security solutions.
The students will also have a wider perspective to information security from national security perspective from both technology and legal perspective.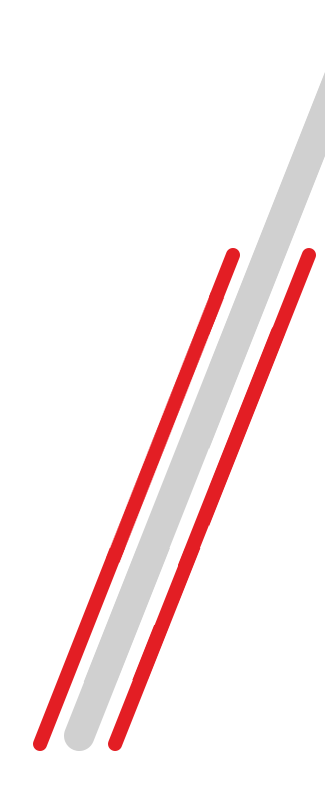 CAREER OPPURTUNITIES
Security Analyst and Engineer
RECRUITERS






SRITW is associated with Leading India,PIL,TASK,IUCEE,IESA and many more for making students as a Client satisfaction is vital, alongside guaranteeing that the end product provides a safe and structurally sound solution to a product. Both effectiveness and efficiency in development and research of engineering projects are promoted through collaboration.