B.TECH.
CSE - CYBER SECURITY (CS)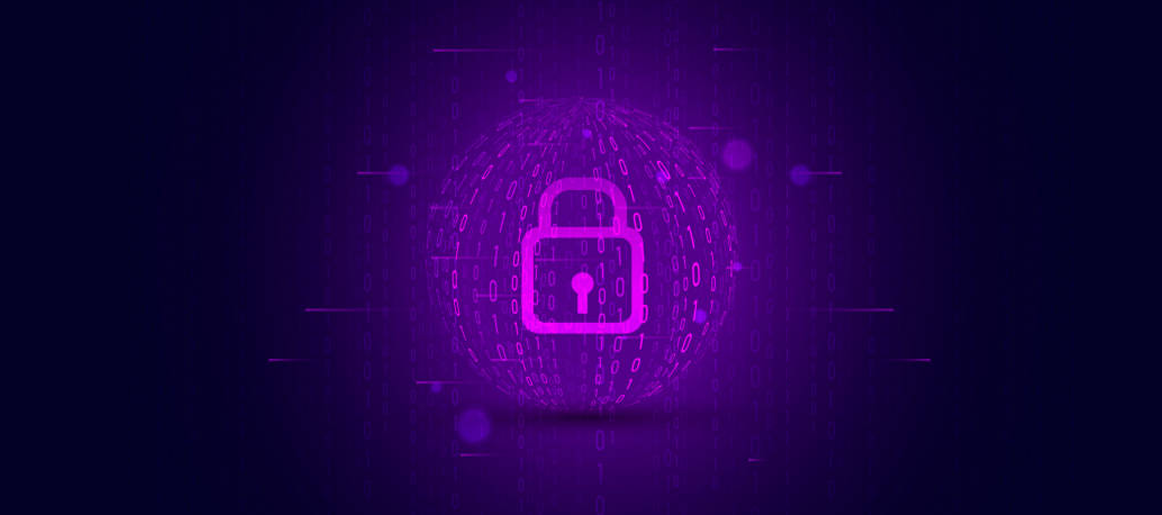 OVERVIEW
Cyber Security specialization will provide a deeply engaging learning experience with interesting real-world applications. Cyber Security gives a better understanding of protecting your data from cyber-attacks with proper risk management and mitigation.
As proof of the strong need for cyber security professionals, the number of cyber security jobs is growing three times faster than other tech jobs. Also, the need for proper cyber security is so high that by 2021, $6 trillion will be spent globally on cyber security.
VISION
Excellence and leadership in the educational, professional and research fields of cyber security at the regional and global level for women empowerment
MISSION
Preparing cyber security professionals in both academic and industrial settings capable of leading, designing and developing various projects in different areas of cyber security.