OUR KEY
DIFFERENTIATORS
Why to Choose
SRITW
Sumathi Reddy Institute of Technology for Women (SRITW) was established in the year 2009 by the great educationalist Sri A. Varada Reddy garu with a clear vision to empower women in the field of Science & Technology and transform them as Innovators, Leaders and Entrepreneurs. SRITW is the one & only Women's Engineering College in India which established NewGen Innovation Entrepreneurship Development Centre, Sanctioned by NSTEDB, DST, Govt of India
Learn More
OUR KEY
PROGRAMS
Sumathi Reddy Institute of Technology for Women (SRITW) offers 5 courses in the field of Engineering where students can become an innovative thinkers to solve problems and create new wonders of Modern Science.
PLACEMENTS
90+%
Campus Placements
100+
Recruiters
10+%
Industry Partners
Graduates find exceptional placements across India as well as abroad with good pay packages
Learn More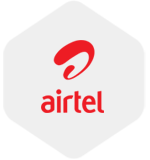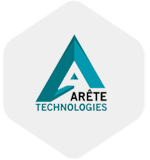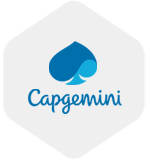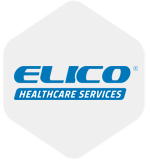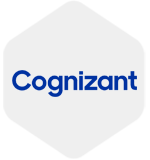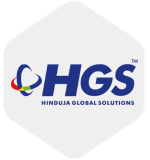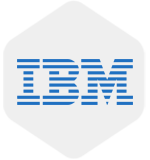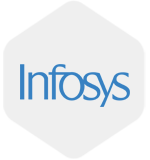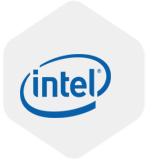 HOSTEL FACILITIES
SRITW provides a secure, hygienic, friendly hostel facility in campus. Tasty and nutritious food is served for the hostel residents. Qualified and experienced staff takes care of the hostel students.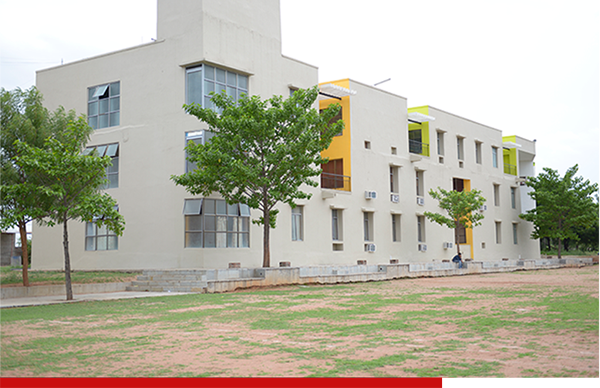 YOGA

HEALTH CARE

HYGINIC ADVANCED KITCHEN

GOOD NUTRITION FOOD

Wi-Fi INTERNET SERVICES

OUTDOOR GAMES & LIBRARY

VISITORS & GUEST ROOM
SOLAR WATER HEATER

24/7 CC TV CAMERAS & SECURITY GUARDS
View More
LIFE @
SRITW CAMPUS
SRITW believe in personal growth of the students through a holistic approach which involves sports, art and leisure. SRITW have a well equipped Labs and Wi-Fi Zone in our college and various other recreational facilities like sports, tennis court, basketball and volleyball court. students are encourage to participate in the contests and events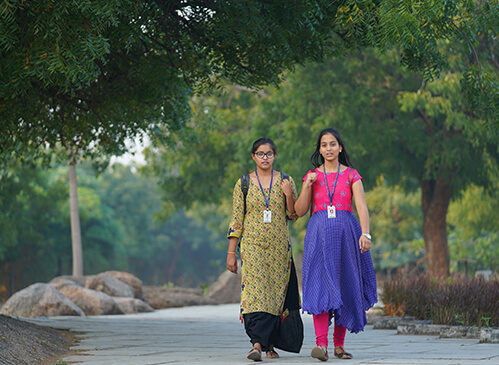 Green Campus
CAMPUS LIVE
GLIMPSE OF RECENT HAPPENINGS AND ACHIEVEMENTS
Google Cloud Certifications

Congratulations to all 51 Students of SRITW who successfully completed Google Cloud(GCCF) Certifications.

ICSRET-2021

International Conference on Science, Research in Engineering & Technology (ICSRET-2021) Scopus Indexed Virtual Conference was held on Feb 12th & 13th 2021.

Placements

Congratulations to 21+ Students who placed in ACCENTURE with 6.5L Package

Placements

Congratulations to 10+ Students who placed in INFOSYS

Amazon Web Services

Congratulations to our faculty Mruthyunjaya, Ranjith Kumar, Prashant and Swetha are the Accredited Educators of AWS

Circular Notification

All the students and faculty are hearby informed that, all the regular and supplementary exams which are being conducted have been postponed due to prevailing COVID pandemic conditions.

COVID-19

SRITW - in a view of covid second wave please take care of your health and sanitize your hands every time stay hydrated and be safe.

NBA Accredition

SRITW received 3 year NBA accreditation for ECE and CSE courses

FABINA UTSAV'S 2021

SRITW organised FABINA UTSAV'S 2021 (Women's Day Celebrations) on March 6th 2021

4 week WEDP

SRITW organised 4 week WEDP from Feb 15 2021 to March 13 2021, Sponsored by DST Govt. of india

Dr. Adigoppula Raju Awarded Ph.D.

SRITW congratulate adigopula Raju for Awarded with Ph.D

6 week TEDP

SRITW organised 6 week TEDP from Feb 15 2021 to March 27 2021, Sponsored by DST Govt.of India.

4 week WEDP

SRITW organised 4 week WEDP from Jan 18 2021 to Feb 13 2021, Sponsored by DST Govt. of India.

6 week TEDP

SRITW organised 6 week TEDP from Jan 18 2021 to Feb 27 2021, Sponsored by DST Govt. of India.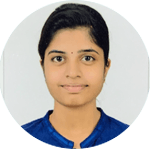 "I'm glad to say that I'm an alumni of SRITW. Having built my software skills from the Department of Computer Science in the institution paved the way to my career progressively.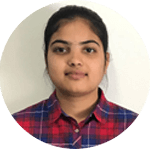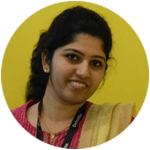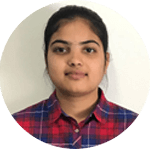 "My four years at SRITW have been a wonderful experience of learning. There has been immense and continuous support from the entire faculty. They have helped every student to turn into a better professional by end of the final year."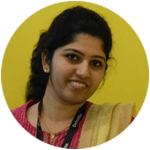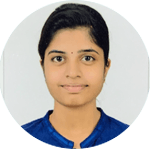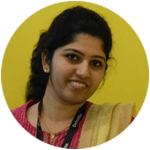 "I am very grateful to the management and staff of SRITW for their tireless effort to ensure a bright and prosperous career for us. They had always been with us all the times, when needed."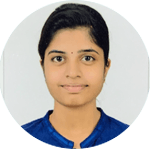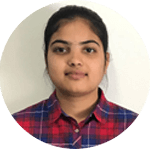 SRITW is associated with Leading India,PIL,TASK,IUCEE,IESA and many more for making students as a Client satisfaction is vital, alongside guaranteeing that the end product provides a safe and structurally sound solution to a product. Both effectiveness and efficiency in development and research of engineering projects are promoted through collaboration.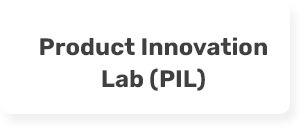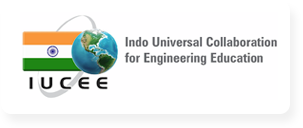 Affiliated to
JNTUH

Approved by
AICTE

Accredited by
NBA
ADDRESS
Ananthasagar, Hasanparthy, Warangal, Telangana, India - 506371.