B.TECH.
COMPUTER SCIENCE AND
ENGINEERING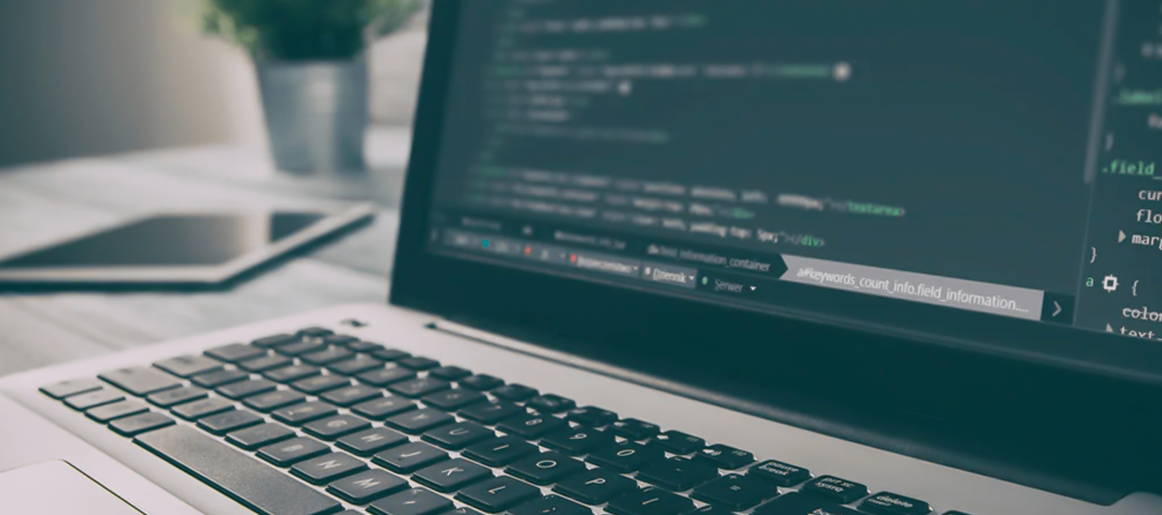 OVERVIEW
The Department of Computer Science and Engineering established in the year 2009. Students equipped with knowledge and skills can cope with the needs and challenges of the dynamic field of computer engineering. The strength of the Department is particularly its faculty members. The department has strong, experienced and committed staff. The department is equipped with a number of laboratories and a computer center to cater the need of the students. The Department organizes workshops/seminars and extracurricular activities from time to time under Computer Science Association to provide our students and faculty a platform to interact with their peers from all across the country.
VISION
To impart quality education in Computer Science and Engineering for women empowerment.
MISSION
To make the students strong in fundamental concepts and in problem solving skills.
Imparting value based education for women empowerment.
To bring out creativity in students that would promote innovation, research and entrepreneurship.
Program & its Features
Program & its Features
Establish a productive Computer Science and Engineering career in industry, government or academia.
Engage in professional practice of computer systems engineering and software systems engineering.
Promote the development of innovative systems and solutions using hardware and software integration.
Objectives:
Students will establish themselves as effective professionals by solving real problems through the use of computer science knowledge and with attention to team work, effective communication, critical thinking and problem solving skills.
Students will develop professional skills that prepare them for immediate employment and for life-long learning in advanced areas of computer science and related fields.
Students will demonstrate their ability to adapt to a rapidly changing environment by having learned and applied new skills and new technologies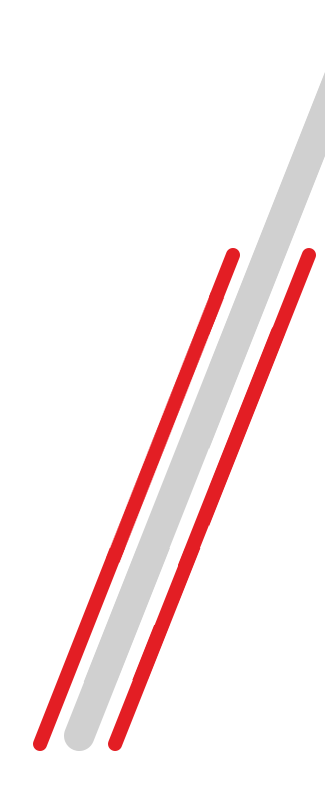 CAREER OPPURTUNITIES
System Database Administrator
Engineering Support Specialist
RECRUITERS





SRITW is associated with Leading India,PIL,TASK,IUCEE,IESA and many more for making students as a Client satisfaction is vital, alongside guaranteeing that the end product provides a safe and structurally sound solution to a product. Both effectiveness and efficiency in development and research of engineering projects are promoted through collaboration.